A Dynamic New Fitness Program
Our brand of fitness is designed to be simple, fun, challenging and effective, catering to anyone, regardless of age, experience, or lifestyle.
Sign up today for 3 weeks free training
Combining the world renowned Concept2 RowErg, BikeErg and SkiErg with functional movements, we deliver a coach led, 45 minute, total body workout.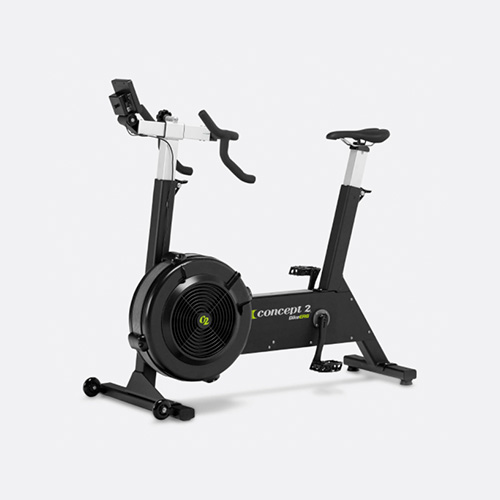 The Concept2 BikeErg is the latest addition to the Concept2 family of sport-based ergometers.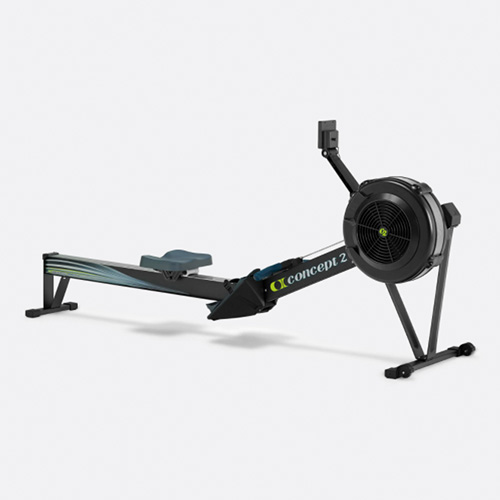 The Concept2 RowErg® is the same machine used by Olympic and elite-level athletes.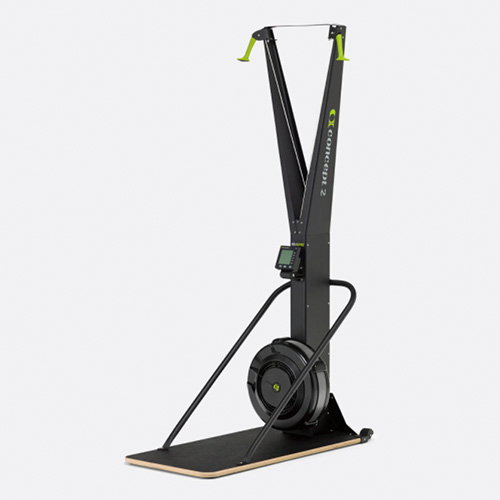 The Concept2 SkiErg makes the sport of Nordic skiing available to everyone.